The Photon Path:
from Sensel Values to Pixel Values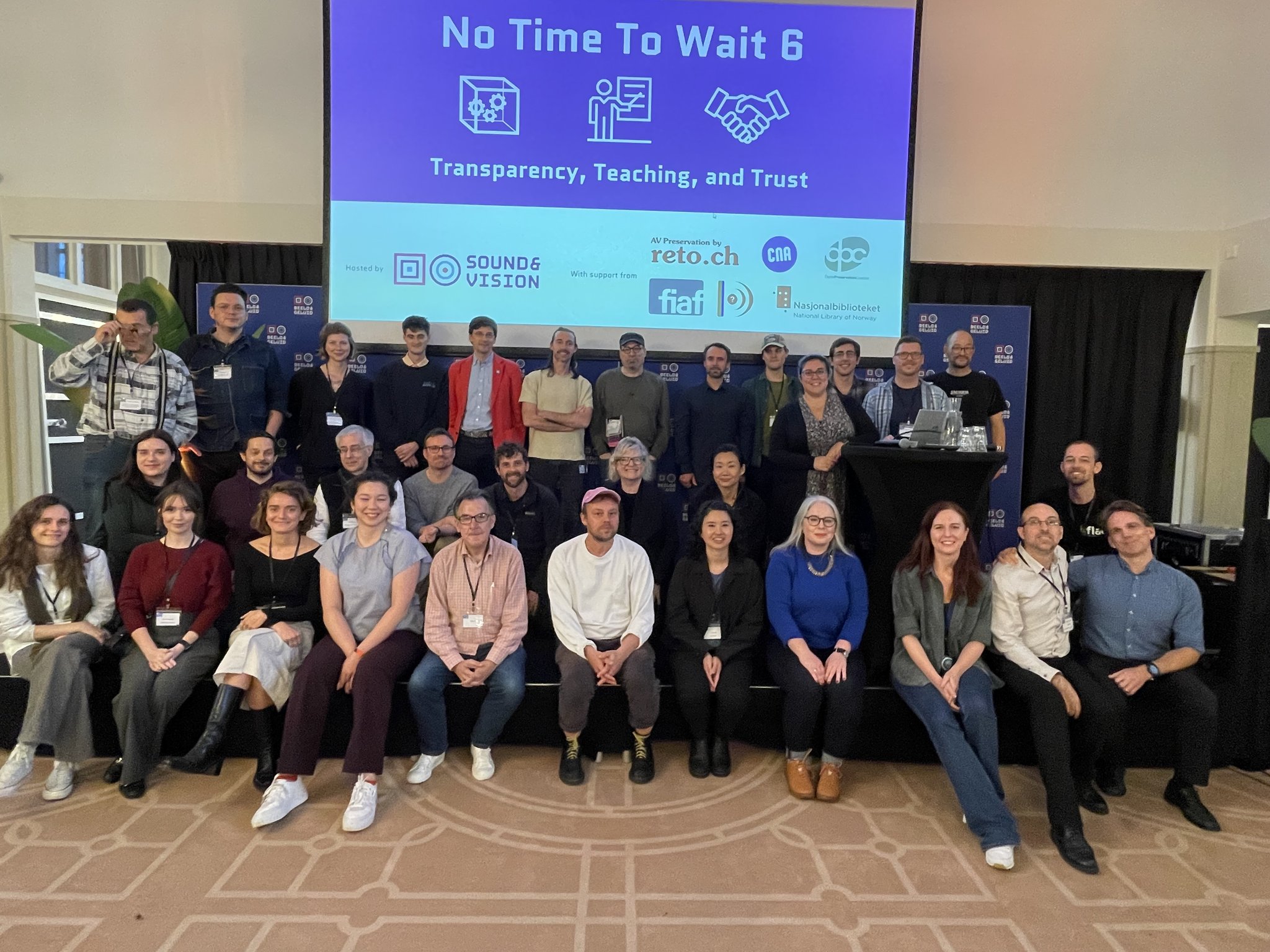 At Transparency, Teaching & Trust (= No Time to Wait 6) on 26–28 October 2022 at Beeld en Geluid in Den Haag, Netherlands.
Abstract
This lightning talk delves into a few aspects of mosaic colour filters and so-called raw data, which have a huge importance in video codec design. These aspects should also be considered in digital preservation and archiving. Additionally this would allow to better document the digitisation process and to increase the reversibility that restorers require.
The IMAGO Technical Committee will publish – in the near future and as an open source document – the Photon Path Diagram, dawn by Daniel Siragusano. Charles Poynton created the sensel (= sensor element) concept for it and presented the diagram to the public for the first time at the 6th International Conference "Colour in Film" a months ago in Bern.
And FFV1 version 4 could become the first widely used open-source video codec to support not only many types of pixel values, but also the sensel values that the sensors generate. This step could be a game changer.
Resources
Presenter
Having graduated in both mathematics and computer science, Reto Kromer became involved in audio-visual conservation and restoration thirty-six years ago. He has been running his own preservation company, AV Preservation by reto.ch, and also lecturing at the Bern University of Applied Sciences, the Academy of Fine Arts Vienna and the Elías Querejeta Zine Eskola in Donostia (San Sebastián). His current research includes colour spaces, look-up tables and codec programming and emulation. Previously he was head of preservation at the Cinémathèque suisse (the Swiss National Film Archive) as well as a lecturer at the University of Lausanne. He served as an AMIA board member for four years. His work has seen him honoured with an inaugural Joint Technical Symposium Award.
---
2023-01-02