לוּ לִיבֵירוֹ דֵי יוֹנַה


The Book of Jonah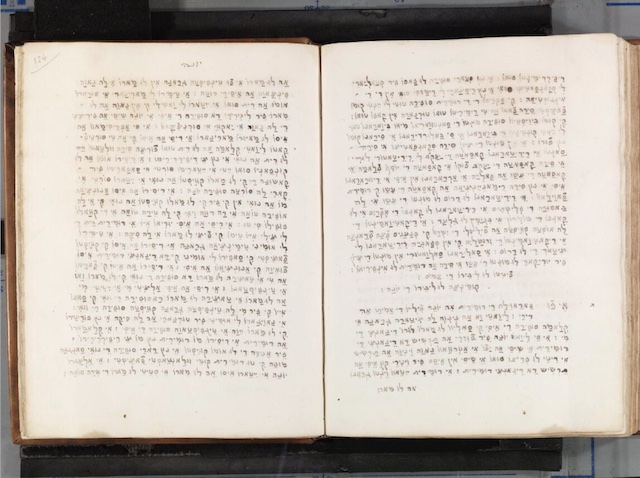 folio 124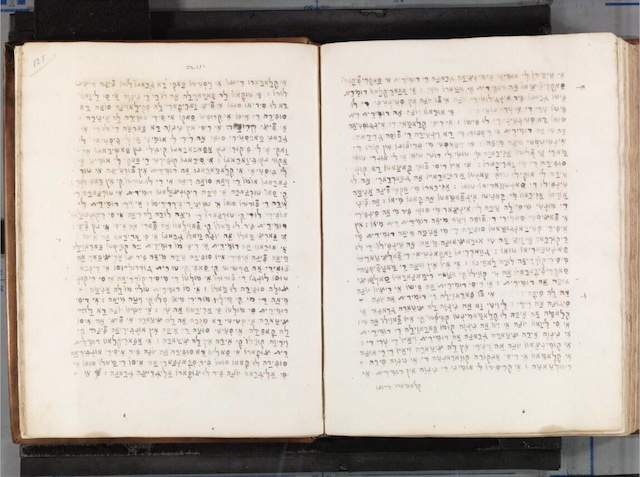 folio 125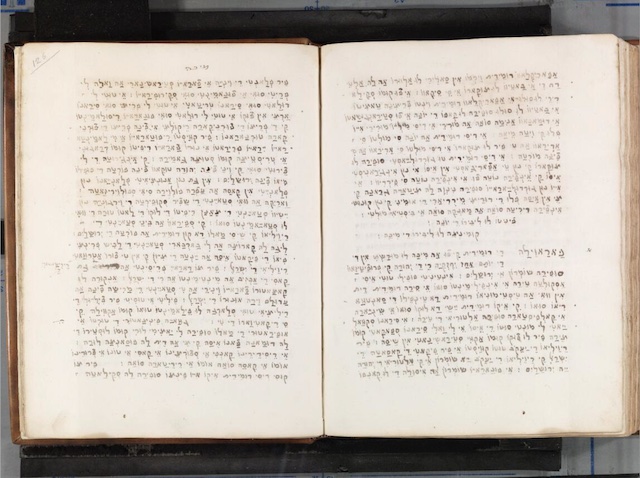 folio 126
On the 6th of March 2023 I presented online a grammatical analysis of chapter 1 verse 5 for the "Literary Judeo-Italian" course by Marilena Colasuonno at Oxford School of Rare Jewish Languages.
On the 12th of June 2023 I presented online My very personal journey through Literary Judeo-Italian.
Resources
The manuscript discussed is held by the Biblioteca Palatina in Parma, Italy, and a digitisation has been made available online by the National Library of Israel, which allowed me to make a transcription. It is very similar to Luisa Cuomo's with a few differences (Una traduzione giudeo-romanesca del libro di Giona, Tübingen 1988).
---
2023-06-11